We do house Calls! 
D & A TV Master 
Service and Repair 
90 Day Warranty on Parts and Labor 
Background Checked and Insured 
Learn More
Professional TV and Appliance
Services in Greensboro, North Carolina 
D & A TV Master appliance repair services covers all your typical household appliances: washers, dryers, refrigerators, dishwashers, microwaves, and garbage disposals. Contrary to what you might hear from the appliance store who is in business to sell merchandise, not repair it the cost of repairing a broken appliance is very reasonable. Most appliance repairs are under $150, which is far below the cost of a new machine. We have a large supply of parts, but even if we need to order from the factory, we can usually have the repair done in a few short days and we always try to install ordered parts the same day they arrive. D & A TV Master offers the same Televisions Repair Service and Video Monitor Service that we give or appliance customers.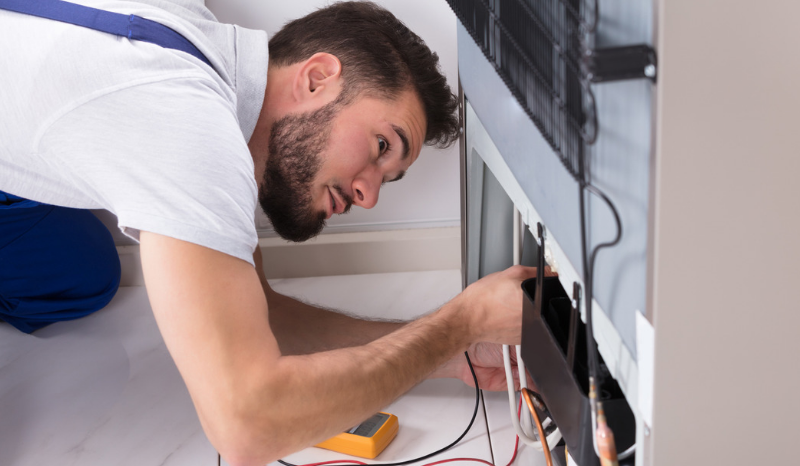 Appliance Repair 
When you find that your home appliances are in need of professional services, our team of skilled experts are prepared to help! With years of experience in the industry we have developed an outstanding team of expert appliance repair technicians. When you are in need of washer repair, refrigerator repair or other household appliances, rest assured our team
will exceed your needs.

TV Repair 
Our TV repair services offer our clients a fantastic deal that is incomparable to our competitors. When you are in need of flat screen repair on brands such as Sony, Samsung or Philips? We offer tv repairs on an abundant amount of brands in addition to projection
TV repairs as well!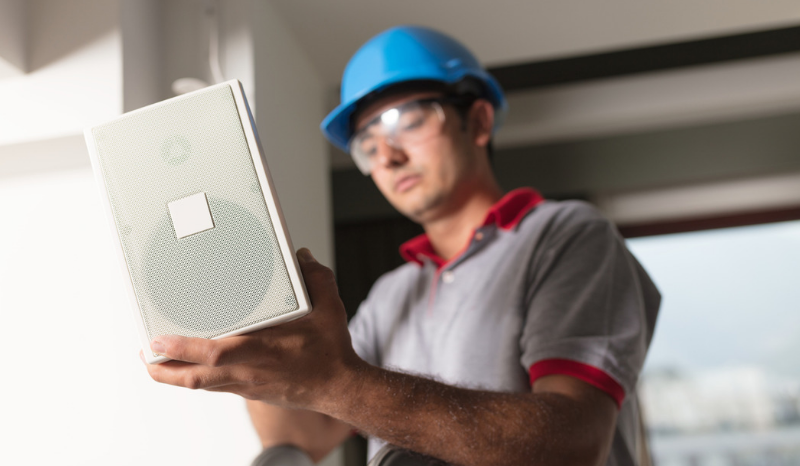 Theater Installation 
Are you a homeowner who loves to watch movies? Our home theater installations offer residents with the best way to enjoy a big screen experience in the comfort of your own home. Allow our home theater installations to provide you with the best customer support, and affordable services that are incomparable
to our competitors.

About D & A TV Master 
We can repair most LCD, Plasma, and DLP Big Screen and Projection TVs right in your home or business. Or we can return the item to our shop for repairs, whatever is best for you. We can even repair the older CRT TVs. D & A offers a 90 day warranty for parts and labor. And just like with
appliance repair
, it is usually much less expensive to request a Flat Screen Repair than to replace a good monitor or TV. We will also setup all brands of home entertainment systems. Besides installing wall mounts, we will make sure all the minor and major adjustments are completed so your system works like a charm.
Appliance and TV Specialists 
We can install and test any Blu-Ray, CD, DVD, or streaming devices for your system. This is a huge time-saver and it can eliminate hours running around looking for the right part or connector to make it all come together. We have a large supply of factory parts in stock and can usually have any part we need within a few hours. Even ordering parts only takes a few days where it could take you just that long to get an order placed. We offer after hour services by verifiable appointment, though not on Sunday. We are proud of our same day service for most repairs. D & A TV Masters are factory trained technicians with 30 years of experience. D & A TV Master only uses original factory parts. When you are calling for
services
and have make and model numbers available, we can tell you right away if there will be a delay for parts.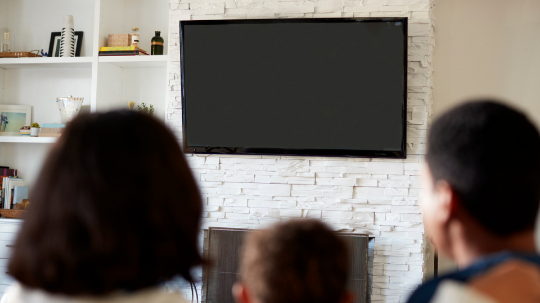 D & A TV Master is a member of NESDA. We offer insurance estimates from technicians who have been fully background checked. D & A TV Master carries a $1,000,000 bond for your protection. Though we service all brands, D & A TV Master has specially trained technicians for LG TV Repair, Samsung TV, Toshiba TV, and Mitsubishi TV. We have no issues with Projection TVs and LED/ LCD TV Repair. If we can't help you, chances are no one in the local area can help, either. Maybe that is one reason the major retail stores in area use D & A to honor their new product warranty.
Hours
Mon-Fri: 8am to 5pm 
Sat: 8am to 1pm 
© 2018 All rights reserved.